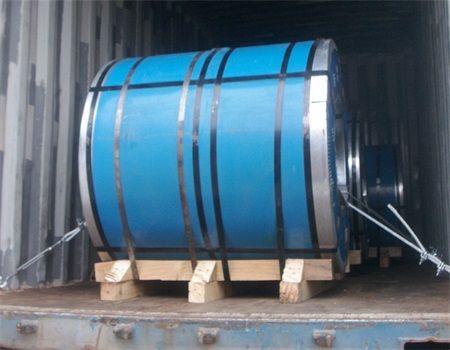 Application
* Oil, petrochemical equipment, such as petrochemical equipment in the reactor.
* Sulfuric acid storage and transportation equipment, such as heat exchangers.
* Power plant flue gas desulfurization device, the main use of the site are: absorption tower of the tower, flue, stall door, pieces, sprinkler systems.
* Scrubbers and fans in organic acid treatment systems.
* Seawater treatment equipment, seawater heat exchangers, paper making industrial equipment, sulfuric acid, nitric acid equipment, acid making, pharmaceutical industry and other chemical equipment, pressure vessels, food equipment.
* Pharmaceutical plants: centrifuges, reactors and so on.
* Plant food: soy sauce tank, cooking wine, salt cans, equipment and dressings.
* The dilute sulfuric acid strong corrosive medium 904L is matched to the steel.
Packing&Delivery
Stainless steel coil be packed with kraft paper, plastic plate and wooden pallet. To be packed strongly avoid damage during transportation, and can be also according to the regulations and customer's requests. Furthermore, products packages also are tagged clear on the outside for easy identification of the product and quality information.